You
work with people,
designing and delivering exceptional programmes.
We
build beautiful technology,
making your work more effective, enjoyable, and easeful.
Together
we can unlock the potential of people & organisations
to create a thriving society.
Introducing the
Companion App
More time for what matters
Less time on admin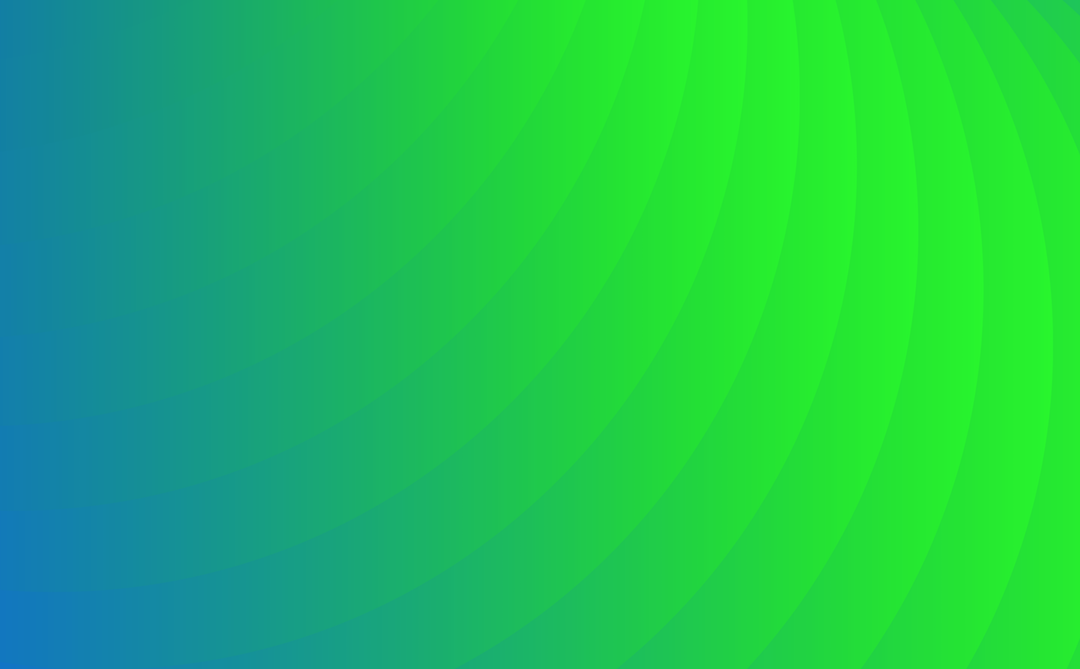 Deeper behavioural shifts
Consistent & persistent engagement
Get continuous feedback
Make progress visible, show your value
Let's talk
We'd love to hear your needs, discuss your ideas, and give you a demo.
We believe we're all doing the same work, to support the flourishing of people and planet.
We'd love to discover if there is benefit in us doing that work together.
Nicholas is a great first person to chat with.
Peter, Michael and Reggie would also love to discuss your work and how we can amplify it.
Nicholas Laurence
Founder, Doctorate of Clinical Psychology Candidate
Don't think twice, give me a call: +64 2102755263
or an email to tech@thetechbetween.com
Peter Jacobson
Founder, Mindfulness Consultant, Experience Designer & Developer
+64 2040758702